ABOUT MICROBREWERY WORLD
MICROBREWERY WORLD BREWING SOLUTIONS
Design and customize equipment to meet your individual site and capacity requirements.
Craft Brewing Solutions has been a proud supplier to craft breweries since 2008. With corporate headquarters located in DALLAS TEXAS and production facilities around the world, Microbreweryworld has been a leader in the craft beer industry since 2008 providing quality commercial brewing equipment for more than 100 projects. We have grown and adapted with the evolution of the craft brewing industry, and have incorporated decades of feedback, testing and improvements resulting in state-of-the-art systems designed by engineers and brewers, for brewers.
WHY MICROBREWERYWORLD ?
At MICROBREWERYWORLD Brewing Solutions we understand that every project is unique and our role is about more than providing great equipment; it's about connecting with clients, supporting big dreams for breweries of all sizes, and cultivating a culture of care and craftsmanship. Our team is dedicated to supporting your brewing needs and at MICROBREWERYWORLD we prioritize the relationship with our clients from day one. Our world-renowned engineering, design, warranty and service guarantees the success of your project.Our breweries are in over many countries around the world, and with brewhouses ranging in size from 2.5BBL to 100BBL in a wide range of configurations Our commercial brewing systems are robust, high-performing and built with detailed craftsmanship from start to finish.
CORPORATE HISTORY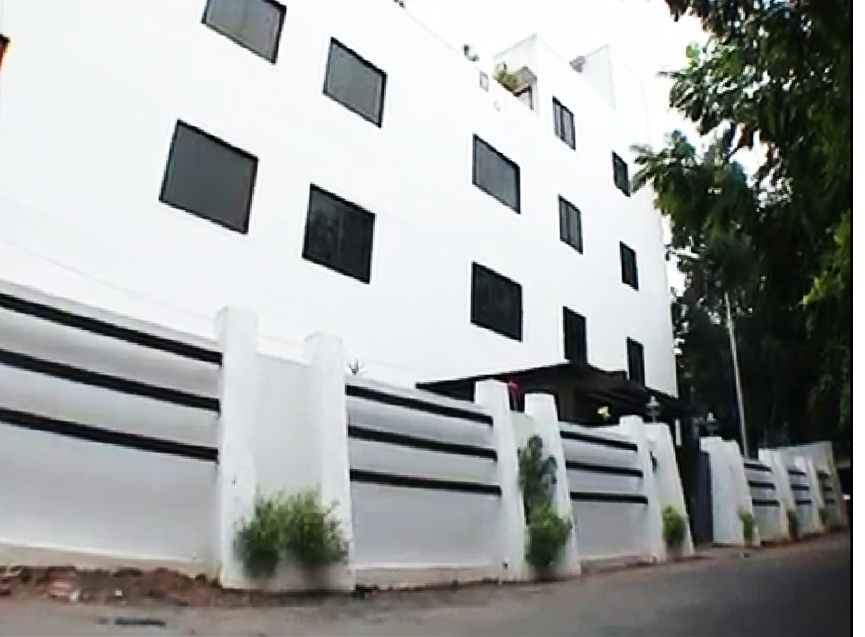 Incorporated in 2010, MICROBREWERY WORLD is internationally recognized as a leader in custom design and fabrication of equipment for Brewing, BioTech, BioEnergy, Industrial Food & Beverage, Water Treatment, Decor and Marine Applications. MICROBREWERYWORLD Corporate headquarters are located in DALLAS TEXAS. The Company employs over 500 full time staff WORLD WIDE AND . operates in over 200,000 square feet of production space in USA , and India. MICROBREWERYWORLD's brewing division; MICROBREWERYWORLD Brewing Solutions is a recognized leader in the Craft Beer Industry and has successfully completed projects for over 100 craft brewing customers globally. MICROBREWERYWORLD prides itself in being a customer's best resource for the planning, design, fabrication, management, and successful execution for each unique project.
STATE OF THE ART OVERSEAS PRODUCTION FACILITY
To make sure that the best quality meets the best prices, we at Microbrewery World have set up our state of the art 2 Million SquareFeet-sized production facility in India, Asia. And through our subsidiary Prodeb Brewery Technology, we have provided the best craft breweries in India with our machines as well.
PROJECT MANAGEMENT
At MICROBREWERYWORLD Our dedicated team of project managers and engineers will work with you to create the perfect solution for your project needs and will provide you with production status updates every step of the way. Beyond the comfort of having a project manager committed to the success of your design, all of our work is backed by our industry-leading five-year warranty. Throughout your project and even after your brewing equipment is installed, our service and support team is only ever a phone call away.
TRUSTED ENGINEERS AND FABRICATORS
Our engineers are highly skilled and always focusing on ways to make our systems work more efficiently. They are as passionate about our products as you are about your brews. We have always been dedicated to improving our designs and keeping up with the latest industry demands. When your design is complete our fabricators will build your brewhouse with the highest level of detail and craftsmanship.
THE MICROBREWERYWORLD EXPERIENCE
From the moment you have the first conversation with a member of our team, you will instantly feel like a part of the ABE family. Since 2010, we have been working alongside successful individuals with a passion for business and craft beer. We take pride in ensuring our customers receive the highest level of service and care